This article contains affiliate links, find out more here by reading our policy and disclosures
More and more people are making major shifts to live healthier and happier lives.
The keto diet. Intermittent fasting. Even if you haven't used these diets before, you probably know someone who has. People are constantly looking for new ways to slim down or simply eat healthier. Why not help them out?
We've created a wish list to help you pick the perfect health promoting gift for any season or any occasion. Whether it's the Keto Diet or a unique natural beauty product, you'll find it just ahead.
Let's get started 
THE KETO DIET
Similar to the Atkins diet, the Keto diet focuses on paying careful attention to your consumption of sugar and carbohydrates. Your body becomes more and more efficient at burning fat when you consume less and less sugars and carbs. If you know anyone that is trying to lose weight, this is a perfect category to start with.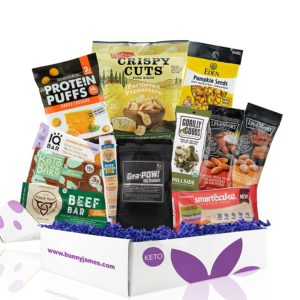 ORGANIC GIFTS
These days almost every food has an organic version available in the store and for good reason. Many people want to cut down or completely eliminate their exposure and consumption of harmful pesticides, insecticides, hormones and GMO (genetically modified organisms) ingredients. Here are a few deliciously organic gifts that will bring a smile to someone's face on any occasion.
This organic gift basket is filled with tasty snacks that are a little salty, a little sweet, and everything in between.
100% Organic.
NATURAL SUPPLEMENTS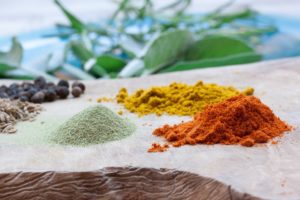 Everywhere you turn, there is a "new" natural herb or supplement out on the market. Is it good? Bad? Does it work? Most importantly, is it even safe? Find the answer with these awesome resources that will make great gifts for any health conscious individual that is into natural supplements.
An excellent book that I have personally referenced for years to learn more about natural supplements and how they can be used to help repair, build, and nourish the body.
Achy joints? Some people have found themselves in a daily ritual of taking over the counter medications to relieve nagging aches and pains. Maybe a change in diet is called for. The anti-inflammatory diet is a great gift for anyone that wants to learn more about how to resolve their inflammatory issues naturally.
Essential oils are one of natures most powerful and versatile medicines. They can be used to positively enhance our mood, soothe inflammation and even help with some illnesses. The Healing Power of Essential Oils is a great book for anyone wanting to know more about how essential works and how to properly mix them to create amazing combinations to help heal the body.
INTERMITTENT FASTING
Intermittent fasting is another health trend that has gained a lot of attention recently. Intermittent fasting (restriction of your calorie intake on a schedule) has been said to help with cellular repair, weight loss, and inflammation. If you know someone that is looking to give intermittent fasting a try, we've listed some great resources.
NATURAL BEAUTY
Natural beauty products were once hard to find but over the past few years a lot of companies have started to produce some amazing products. Take a look at them here and find the best natural beauty gift for any occasion.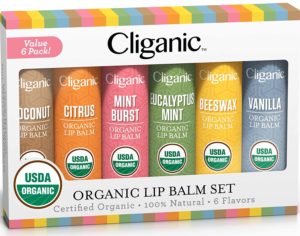 Collagen Production, minimize wrinkles, younger and more youthful appearance